BEVINGTON, HANLEY Family Of VICTORIAN POTTERS
A History and Guide for Collectors of their Ornamental Pottery, Ceramics and Fancy Ware 1808-1901
Ornamental potters, sometimes referred to as Novelty, Fancy or Art potters, were the game developers of the nineteenth century.
Like game developers, these potters were passionate and grasped the challenge of making a best-selling, creative product. They created a ware which was for entertainment, with a unique mixture of creativity, design and technology to make goods that were marketed and sold to all four corners of the world.
This book tells the story of relentless, Victorian potters building a trade, industrialising in the second half of the 1900s.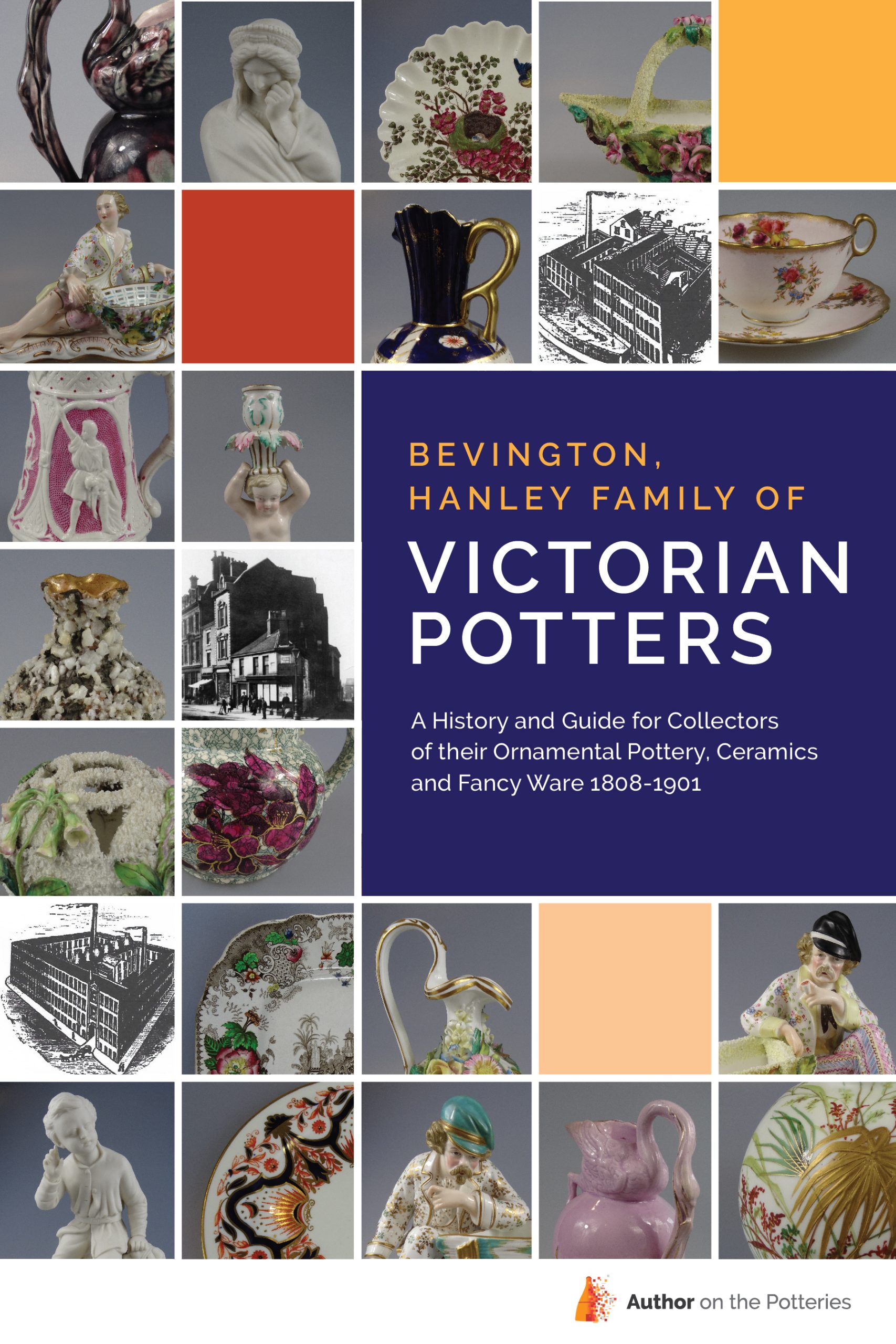 Like the Great Pottery Throw Down? Thinking of collecting pottery?
This is the story of Victorian Potters and Pottery.
Learn more about this pottery, which is highly collectible today.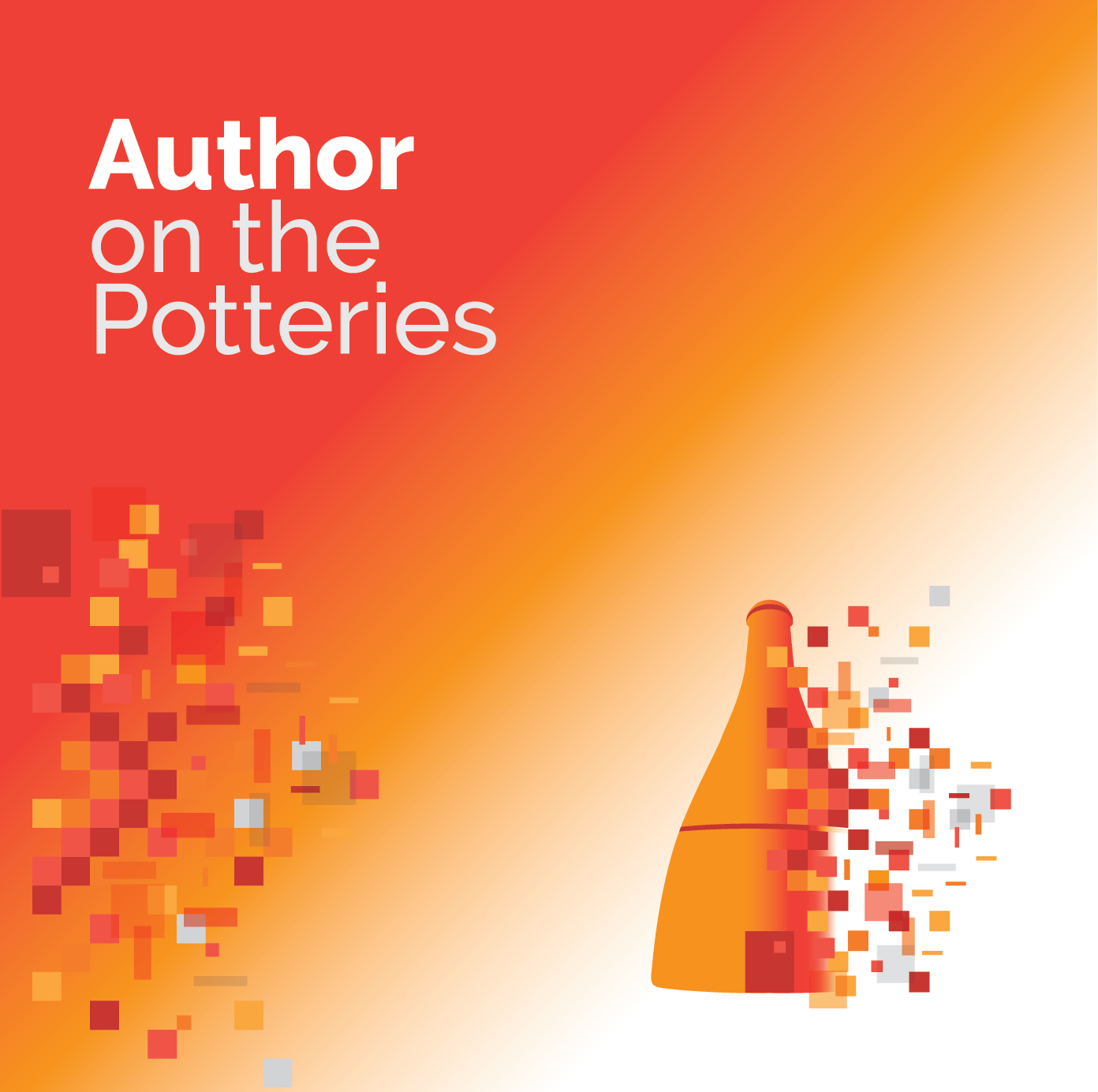 David W. Smith, OBE has Bevington genes. His Great Grand Mother was Mary Elsie Bevington
Mary Elsie was born in Barlaston, Staffordshire, in 1870 and married W. Edgar Stephens, when he was appointed Chief Assistant to the Town Clerk of Newcastle-under-Lyme in 1893. 
David has been researching his family history for 35 years, starting with the Stephens family and moving to Victorian Potters and the Bevington branch in 2008, when he first visited Stoke-on-Trent.
"This new, in-depth insight into three generations of a potting family helps to bring light to the trials and tribulations of potbank ownership throughout the second half of the nineteenth century. Though confined to the town of Hanley, the experiences of each of the Bevington businesses offer insight into aspects of both the social and economic challenges faced by those operating pottery manufactories right across the six towns of the Potteries."
Ben Miller, Ceramics Curator and Programme Manager, The Potteries Museum & Art Gallery.